This section doesn't currently include any content. Add content to this section using the sidebar.
Indomie Burger
No Bun No Worries
Make yourself an Indomie Bun
Indomie Mini Cake
Sweet and Savory
We love them all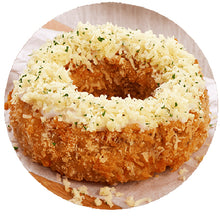 Indomie Donut
Indomie Donut? Donut Indomie?
Let's make 'em!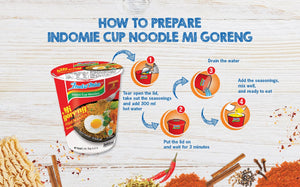 Ready in 3 Minutes
Whether you are staying at home or travelling, Mi Goreng Cup Noodles is the easiest solution for your hunger.